Right now there's an awesome sale at Sally's for the month of October. I am so into the organic hair care trip but sometimes I just can't justify spending a certain amount of money on a chemical free product when the shipping and customer service isn't good. I am currently a stay at home mom on self study, and I am always trying to find bargains while being conscience of my husband- only income, but without compromising the health of my hair. So in the meantime I shop for products that still get the job done. I will still look at labels and be conscious of really bad ingredients, but there are many products out there that work great and still contain mineral oil and things of that sort.
I will be doing a dual review on the both of these moisturizing masks and serums just after a henna, which will show me which can hydrate the most thirsty hair, since henna can be drying. I will also not be adding any honey, coconut oil, or coconut milk to the mix to see how well these conditioners really do!
So let's get started. Below are pictures of items I purchased and what the sale on each of these items are. The sale is not limited to the items I've selected in the line. You can mix and match.
Buy 1 get 1 free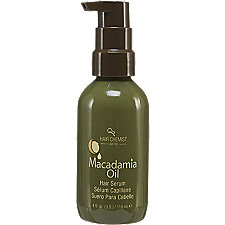 These are supposed to compare the the Macadamia Natural Oil line
Buy 2 get 1 free, plus the price is reduced
Buy 1 get 1 free
Buy one get the brush free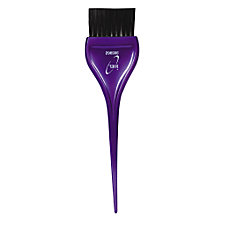 I forgot my two brushes in NY on my last trip so I had to replace them. I got another Tangle tamer and new Boar Bristle Paddle brush to replace the one I had that was falling apart.